Environment, Health and Safety
We at B2X recognize our responsibility as a corporate citizen. Our Environment, Health and Safety (EHS) Management System defines the elements by which we conduct our operations in order to protect people, property and the environment in which we work and live. As a responsible company we are committed to contribute our part to mitigating challenges such as climate change, diminishing resources as well as healthy and secure working conditions along the entire value chain. B2X is committed to providing post-sales service solutions to customers in a safe, responsible manner that respects the health and safety of our employees, the environment, our customers, shareholders and the communities in which we operate. B2X believes in promoting a workplace where protecting our people and the environment is the way we conduct successful business.
Sustainable Operating Principles
We are accountable for our Environment, Health and Safety (EHS) performance and our own and our colleague's EHS behavior and performance. We seek to develop our services to prevent harm to people and to limit the impact of our services on the environment. We seek to achieve sustainable growth and business success by conserving energy, water, raw materials and by recycling and reducing waste and carbon footprint.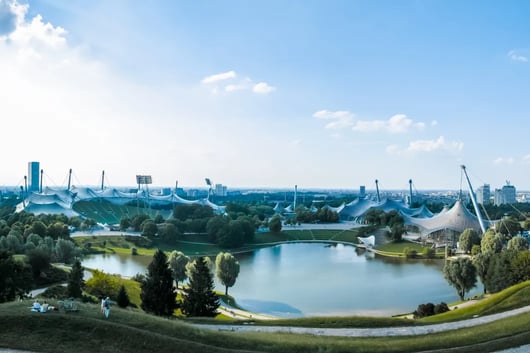 Commitment to Sustainability Standards
We comply with all applicable environmental, health, and safety laws and regulations, and we set higher-than-required standards in our day to day operations. Compliance with the UN Global Compact Program is a mandatory part of our partner contract and a part of our Code of Conduct. We assist our customers and suppliers to improve their own EHS programs and performance. We cooperate with regulatory authorities and are constructive members of the communities in which we operate. We engage with them on a regular basis to promote mutually beneficial EHS objectives.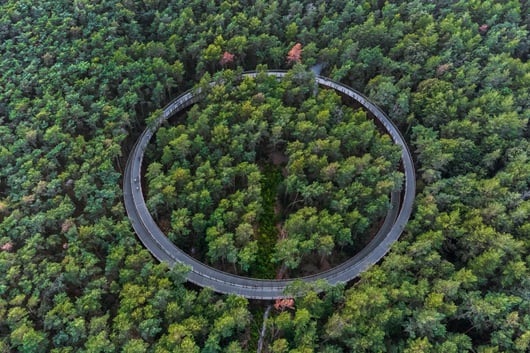 EHS Management System
We underscore our commitment to the environment, health, and safety by allocating sufficient financial and human resources as well as through our ISO certification. We monitor and audit regularly the effectiveness of our controls and processes and make corrections as necessary – internal as well as external. We strive to continually improve our Environmental Health and Safety (EHS) management systems and processes to support our vision of Zero Harm to people and the environment.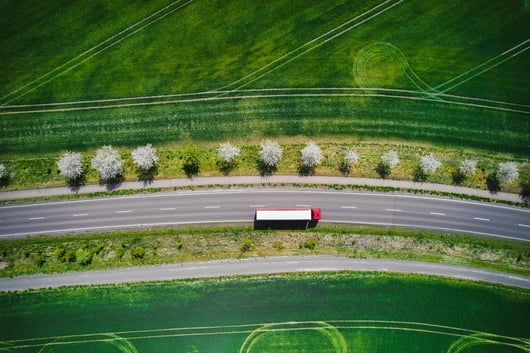 Would you like to learn more about sustainability at B2X?
Contact us and we will get in touch with you as soon as possible.