Transforming Hardware Lifecycles: Discover Our Industry Solutions
Developed with deep industry know-how, our bespoke circular hardware lifecycle solutions support all major device categories in the hardware and technology business. Powered by a lean and agile 4PL model and a purpose-built technology platform, B2X covers every aspect of the post-sales experience. Discover below some of the industries we have been supporting with our solutions for many years.
Mobiles
From smartphones to wearables: Keep your customers always connected and help them get the most out of their products through a seamless post-sales experience.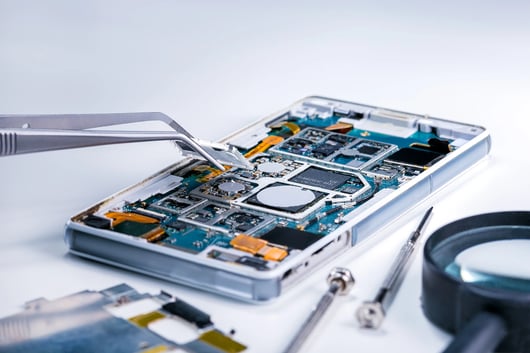 Consumer Electronics
Seamless post-sales for consumer electronics: Empower your customers along the entire hardware lifecycle with reliable support and logistics solutions.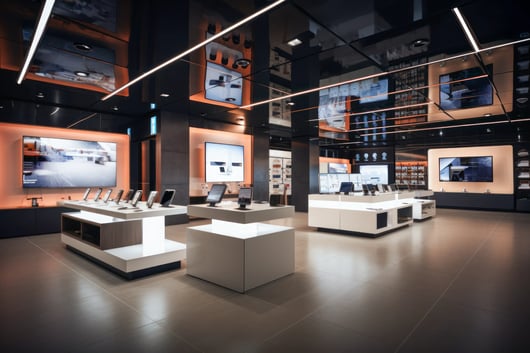 Urban E-Mobility
Keep your customers rolling with the help of a one stop shop service and logistics platform tailored to the specific needs of e-scooter and e-mobility brands.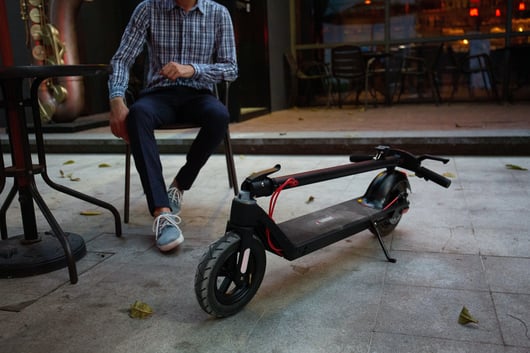 Computing & Office Equipment
Exceed customer expectations with reliable logistics, support and repair services for major office devices and critical infrastructure.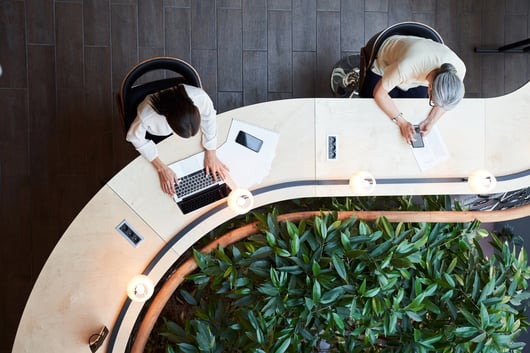 Payment & Vending
Whether you are a payment service provider or operating a business-critical retail infrastructure: Grant yourself peace of mind with reliable service and logistics solutions.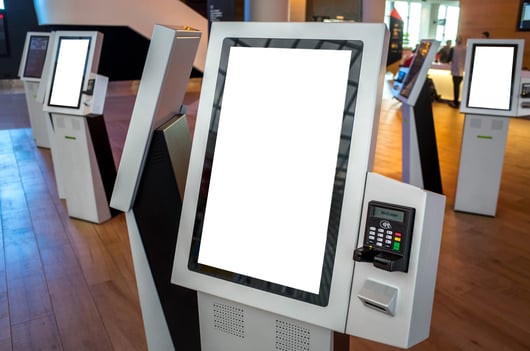 Case Studies & Project Examples
Learn more about the benefits and outcomes of our Hardware Lifecycle Solutions, Digital Platform Services and Carbon Impact Management solutions. Explore our case studies.
Would you like to learn more about B2X's industry expertise?
Contact us now to arrange a consultation.