Digitalizing Hardware Lifecycle Management: With Our Unique Platform Services
Our digital platform services enable you to easily manage your hardware lifecycle across multiple product categories, partners and countries. We digitalize and automate workflows, create easy to use self serve portals and enable better decision-making through real-time data and analytics. Your benefits: a high level of integration and interaction, seamless customer journeys and end-to-end data transparency through a single source of truth.
Seamless Post-Sales Operations: End-to-End Digitalization With Our Platform Services
Conventional post-sales service approaches often have weak points when it comes to end-to-end visualization of supply chains and operational processes. Our digital platform approach streamlines operations, shifting process steps to sophisticated self-service solutions and integrating back offices seamlessly. Enjoy efficient process automation options and effortless service network integration.
Central to our services is our digital platform, serving as the core for all your digital needs. Extend your capabilities with our diverse digital services and functions tailored to meet your individual requirements. With decades of experience in post-sales service management, our digital platform services embody the innovations and industry knowledge which we have gained. Contact us and let us find out how we can help you digitalize your post-sales services.
Watch the B2X Digital Platform Services video to see our services in action and learn about the many benefits!
Transform Your Hardware Lifecycle Management
Explore how B2X can support your transition from linear to circular hardware lifecycle management. Request your demo today.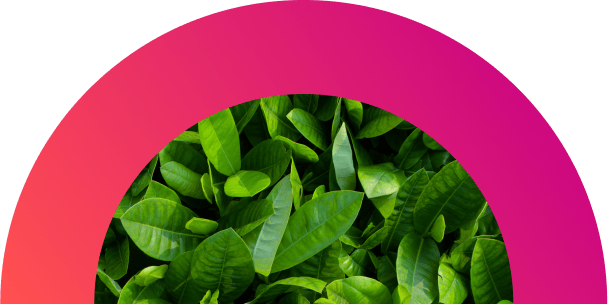 Additional Solutions
In addition to our digital platform services, our hardware lifecycle solutions help you transform your product lifecycles from linear to circular. And our carbon solutions empower you to manage your hardware lifecycles towards net zero.
Hardware Lifecycle Solutions: Transform your product lifecycles from linear to circular.
Carbon Impact Management: Predict and measure your product carbon footprint scope 3.