Business Case Overview
A B2X partner sought to understand the product carbon footprint involved across their hardware portfolio, which included smartphones, tablets, and networked devices. The focus was initially on accurately recording and subsequently identifying opportunities to improve the product carbon footprint, particularly at the end of life. The aim was to offer repair and recovery services to consumers, encouraging them to return used and unused devices. This, in turn, would help reduce the overall product carbon footprint through refurbishment, remarketing, and material recovery.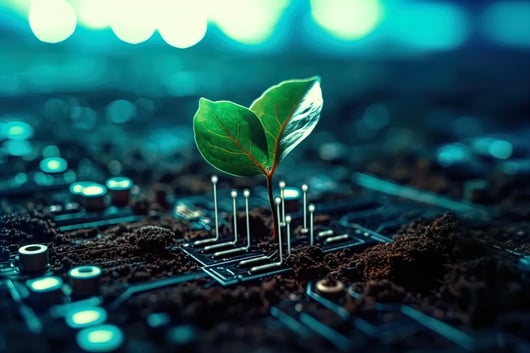 Service Solution Scope
B2X provided consultation on the potential for repair and recovery of end-of-life products to deliver carbon savings. The centerpiece of the solution is our ISO 14067 certified product lifecycle carbon calculator, which accurately measures the scope 3 carbon footprint for all their hardware products. Additionally, the B2X solution includes carbon impact messaging for consumers, allowing the partner to communicate the positive environmental impact of their actions.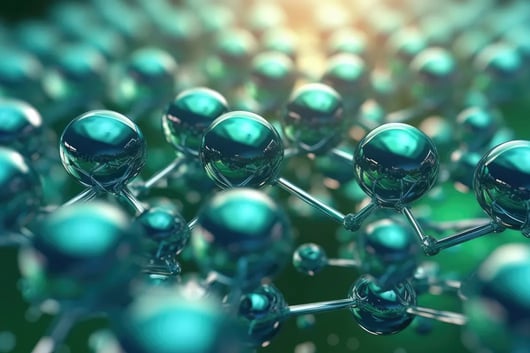 Benefit and Value Proposition
The partner leveraged the used and end-of-life hardware products to enhance their customer experience by creating a new touchpoint for re-engagement. Consumers actively contribute to sustainability goals by returning used and unused products, thereby improving the product carbon footprint. They receive direct feedback on the CO2 emission savings, which encourages their continued engagement and leads to an enhanced lifetime customer experience.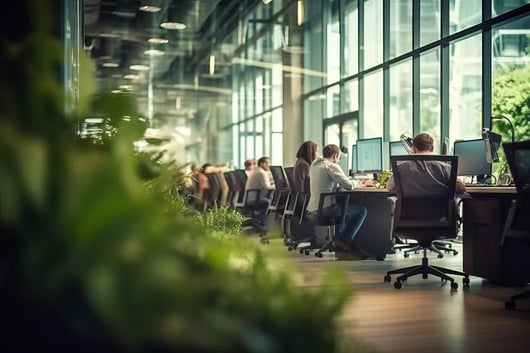 Would you like to learn more about B2X's reference projects?
Contact us now to arrange a consultation.