Business Case Overview
One of the world's largest online retailers sought to offer a repair solution for customers in Europe. B2X developed a comprehensive out-of-warranty repair solution and service portal. This solution was customized to ensure an excellent customer experience while also meeting ESG reporting requirements.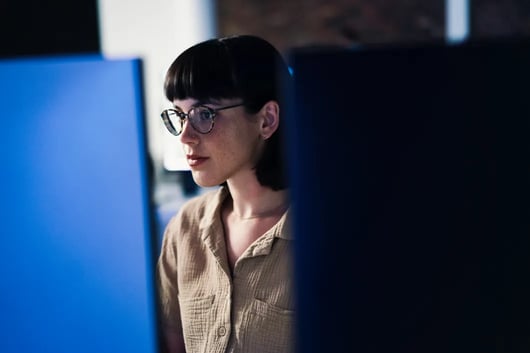 Service Solution Scope
B2X operates a digital platform offering out-of-warranty repair services directly to consumers in need of support for consumer electronics and IoT products. The platform seamlessly connects with multiple fulfillment service partners, all of which are supported and managed by B2X. The solution is fully branded in accordance with the online retailer's identity and provides multi-channel support options, such as chat, email, and chatbots.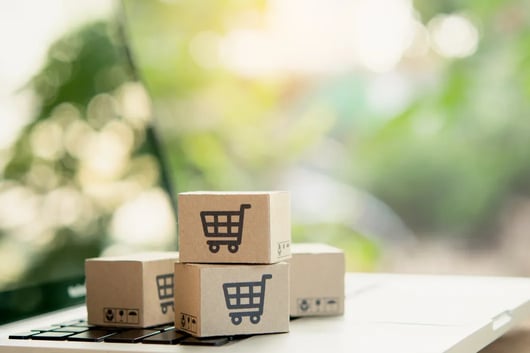 Benefit and Value Proposition
The online retailer benefits from B2X's integrated digital platform solution, which was quickly implemented and scales to meet the growing demand for repair services. B2X ensures consistent service quality and compliance with ESG-related legislation, enabling the promotion of a positive environmental impact and enhanced customer experiences. The partner network is efficiently managed by B2X, ensuring rapid and effective operations.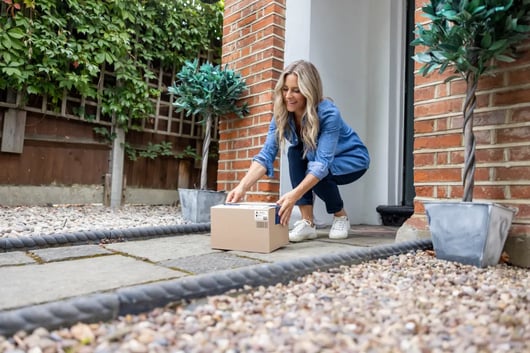 Would you like to learn more about B2X's reference projects?
Contact us now to arrange a consultation.