Business Case Overview
As a trusted BPO partner, B2X collaborates with a renowned global tech manufacturer specializing in mobile, consumer electronics, mobility, and IoT product segments. The partnership extends across EMEA and LATAM regions, where B2X manages and optimizes a vast service network comprising over 50 repair partners, 400 collection points and 60 walk in centres. The collaboration ensures seamless logistics through convenient drop-off and collection points, enhancing the customer experience.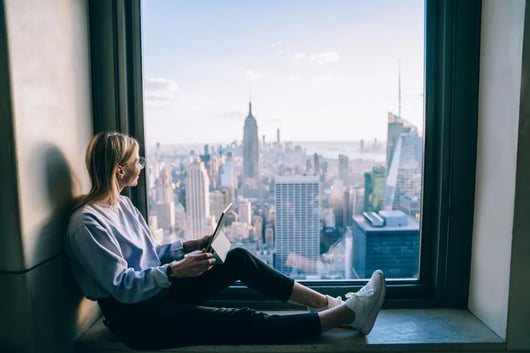 Service Solution Scope
B2X offers a full-service scope encompassing warehousing, spare parts planning and management, end-to-end repair, logistics, delivery, performance management, governance, and compliance. B2X also supports the partner in designing and controlling the customer journey in various international markets and collaborating with its trade partners to ensure a seamless customer experience.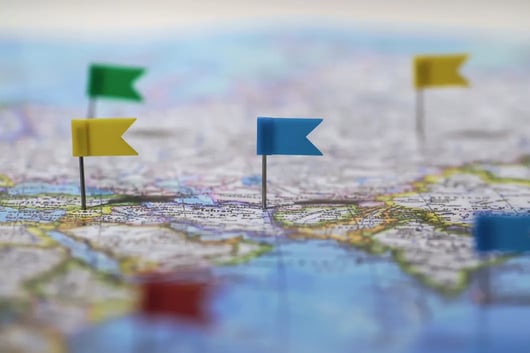 Benefit and Value Proposition
Leveraging the B2X operating model, B2X enables the partner to focus on core business activities while driving operational excellence. Delivering the highest service quality, B2X ensures compliance with EU legislation and helps make a positive environmental and customer experience impact. The integrated solutions offer fast response and efficient operations, managing multiple service networks on behalf of our partner.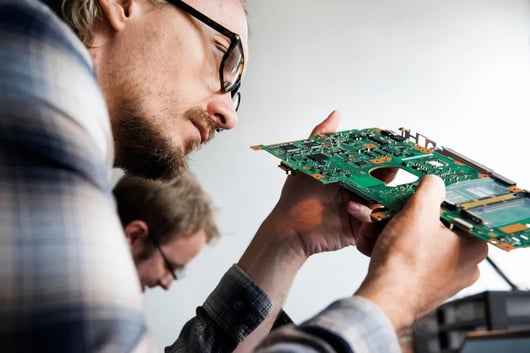 Would you like to learn more about B2X's reference projects?
Contact us now to arrange a consultation.