Enhance the Customer Experience with Data & Analytics
Post-sales data holds numerous treasures to significantly improve service quality, customer experience and process effectiveness. With B2X Data & Analytics, you turn this knowledge into actionable insights. This enables you to take a proactive approach to service: You gain a deeper understanding of your service performance and therefore, you can tailor your services and processes better to the specific customer and market requirements. This results in higher customer satisfaction and improved operational service delivery.
Real-Time Service Performance Monitoring
With B2X, you gain access to specialist intelligent analysis tools compared to conventional after-sales or SaaS solutions. B2X Data & Analytics can be tailored to your specific needs, providing relevant data for your business in real time. Our solutions are designed to consolidate all post-sales data sources into a unified view, ensuring a single point of truth for your hardware lifecycle management.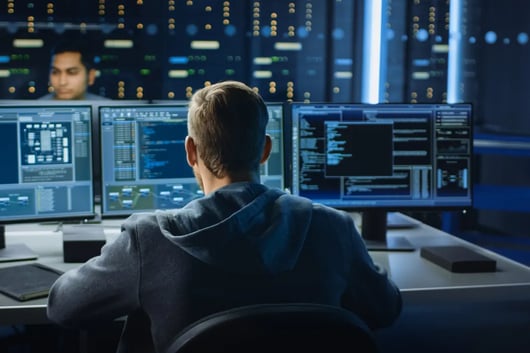 User-Friendly Visualization of Real-Time Data
The platform utilizes real-time data, presented on easy-to-use and customizable dashboards. Users can personalize their views and access role-based insights. Furthermore, features like regular reports and target group-oriented reporting rooms facilitate in-depth analysis.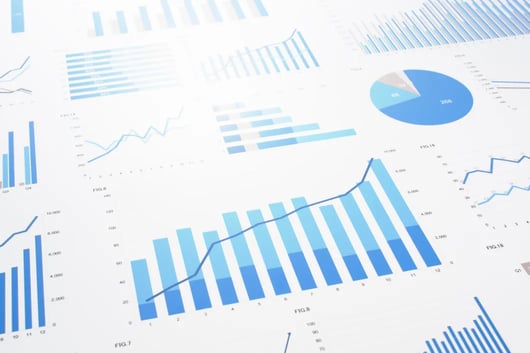 Putting Circular Hardware Lifecycle Management into Action
Explore our case studies to discover the strategic and operational benefits your business can gain from our hardware lifecycle solutions.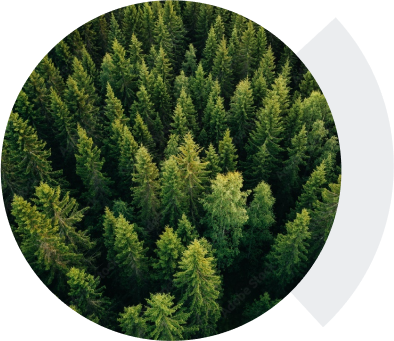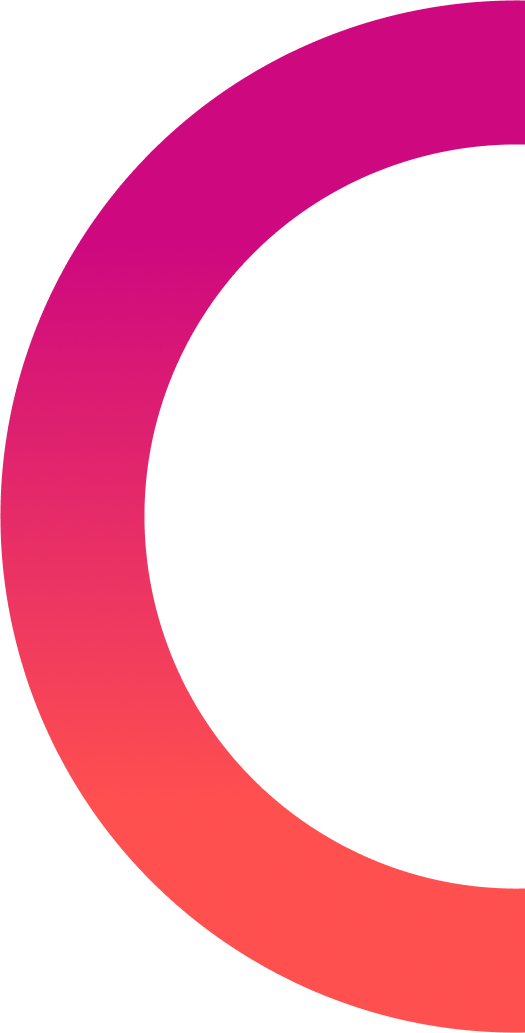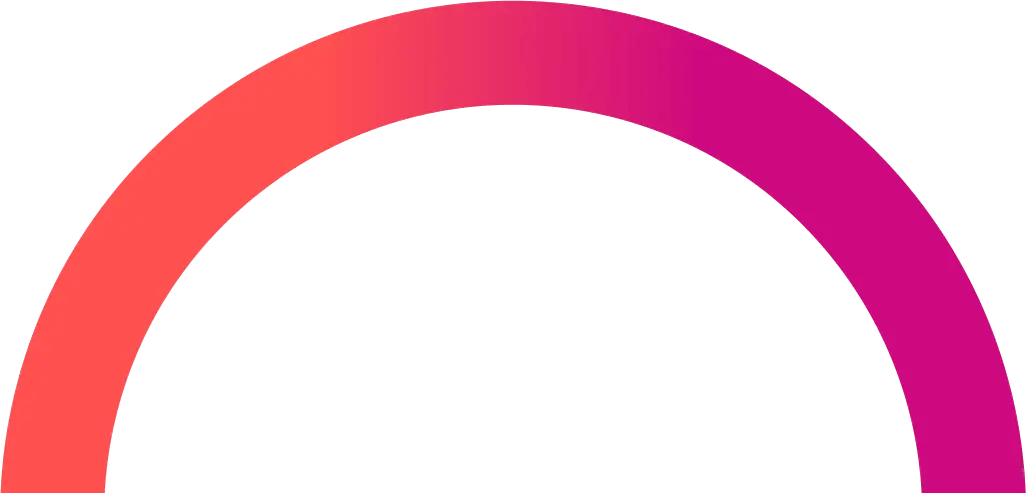 Take the Next Step: Digital Platform Services
B2X's Digital Platform Services lead the industry in providing solutions for circular hardware lifecycle management. With innovative features, you can fully integrate your service networks, implement customer-friendly remote services, and automate numerous service processes, opening up new opportunities for your business.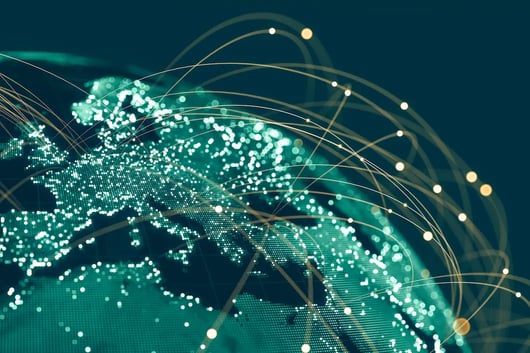 Transform Your Hardware Lifecycle Management
Explore how B2X can support your transition from linear to circular hardware lifecycle management. Request your demo today.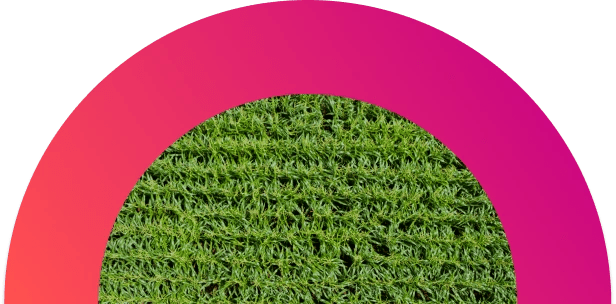 Additional Solutions
In addition to Data & Analytics, our Digital Platform Services offer end-to-end digitalization of your post-sales services. Explore our additional solutions.
Service Network Integration: Boost post-sales services with B2X Service Network Integration. Collaborate seamlessly, optimize processes, and gain a competitive advantage.
Digital Workflow: Optimize service request handling with B2X Digital Workflow automation. Simplify complex tasks, reduce delays, and deliver exceptional customer experiences.