Streamline and Simplify With Digital Workflows
B2X's Digital Workflow enhances service request handling, improves efficiency, accuracy, and consistency. Simplify complex tasks such as repair requests, warranty claims, returns, and spare parts coordination. Remove manual workflows and offline processes to reduce delays and errors. With B2X, you'll deliver exceptional customer experiences with seamless digital processes.
Empower Your Customers and Partners with Self-Service Solutions
B2X Digital Workflow offers customizable self-service solutions for multiple post-sales areas. From a user-friendly customer portal to a spare parts ordering system, self-services streamline processes and enhance the user experience. By reducing manual administration, you'll achieve greater efficiency and ensure a modern, interactive approach that leaves both customers and partners satisfied.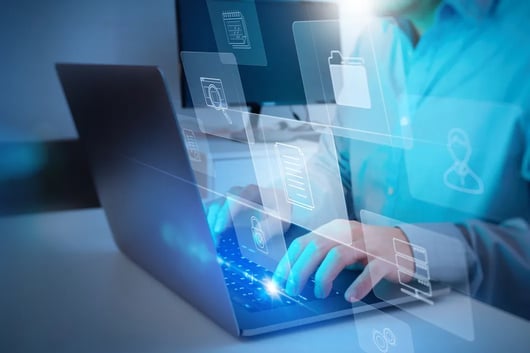 Rationalize Back Offices and Automated Workflows
B2X's Digital Workflow automation offers a vital feature – the smooth integration of back-office systems and the automation of repetitive workflows. By synchronizing customer data, purchase history, communication flows between the CRM and service system, or through the automatic creation of service tickets, you can efficiently optimize your operations and enhance overall performance.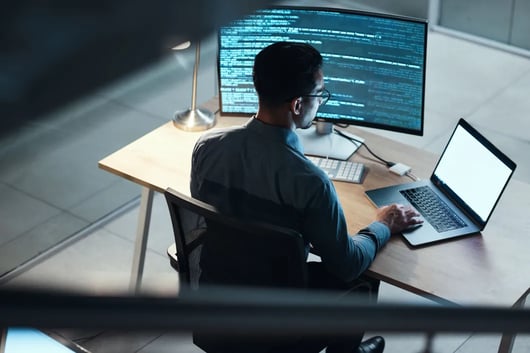 Putting Circular Hardware Lifecycle Management into Action
Explore our case studies to discover the strategic and operational benefits your business can gain from our hardware lifecycle solutions.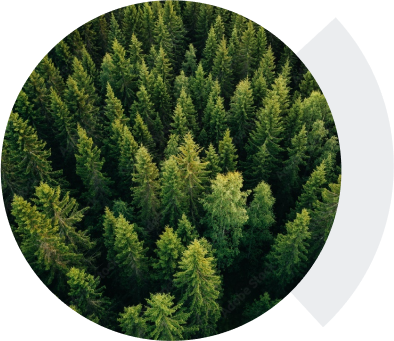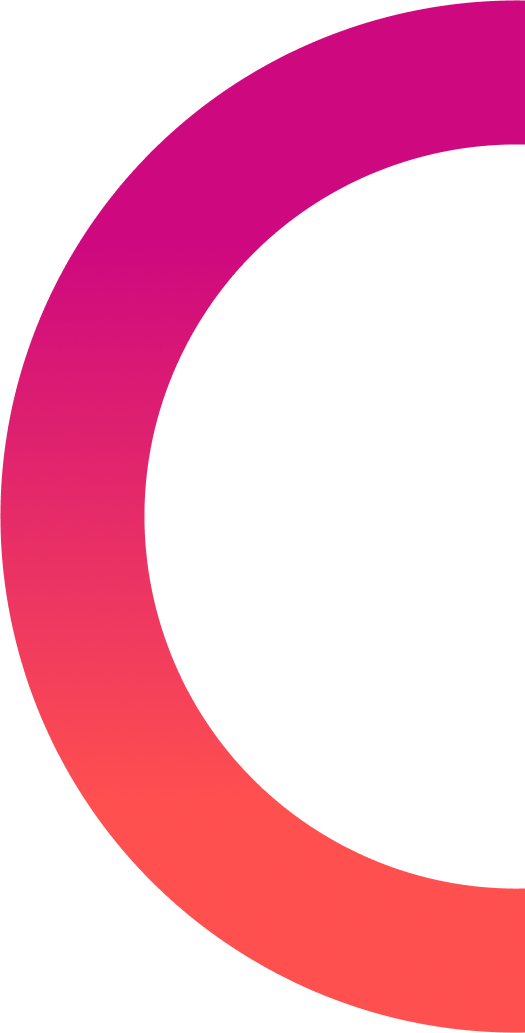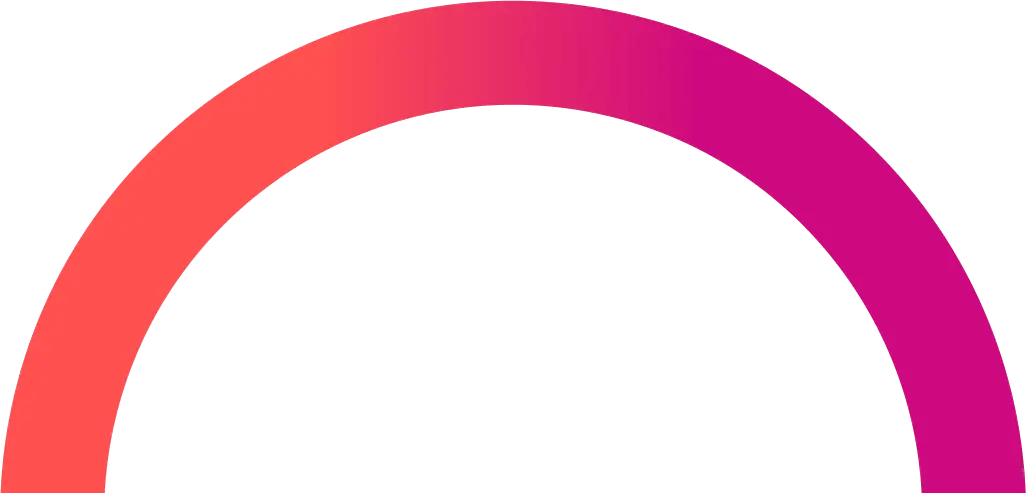 Take the Next Step: Digital Platform Services
B2X's Digital Platform Services lead the industry in providing solutions for circular hardware lifecycle management. With innovative features, you can fully integrate your service networks, implement customer-friendly remote services, and automate numerous service processes, opening up new opportunities for your business.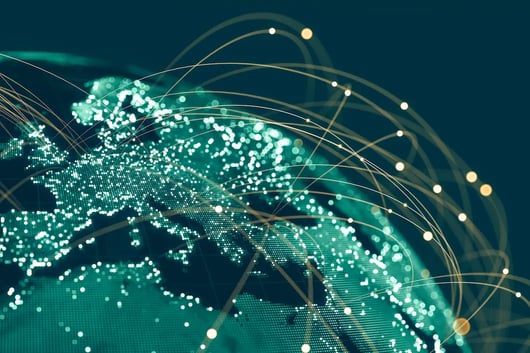 Transform Your Hardware Lifecycle Management
Explore how B2X can support your transition from linear to circular hardware lifecycle management. Request your demo today.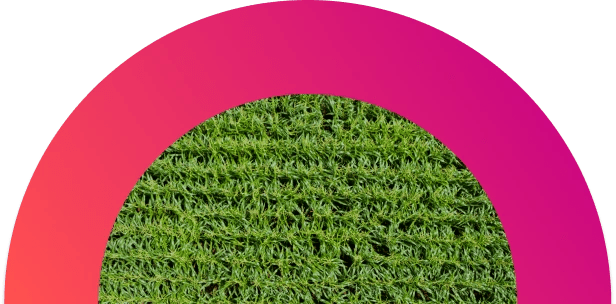 Additional Solutions
In addition to Digital Workflow, our Digital Platform Services offer end-to-end digitalization of your post-sales services. Explore our additional solutions.
Service Network Integration: Boost post-sales services with B2X Service Network Integration. Collaborate seamlessly, optimize processes, and gain a competitive advantage.
Data & Analytics: Unlock valuable insights with B2X Data & Analytics. Improve service quality, customer experience, and efficiency through actionable data.