Streamline Service Networks With Easy and Intelligent Integration
Effective service relies on seamless collaboration. B2X Service Network Integration allows you to enhance the efficiency of existing partner networks and easily integrate new partners quickly. By optimizing business processes with your service partners, we can help elevate your post-sales services and streamline processes. B2X harnesses data and digital technologies intelligently, enabling you to create a customized and efficient service network that meets your exact requirements.
Seamless Partner Network Integration with Unified Interfaces
B2X Service Network Integration offers standardized API and UI specifications, ensuring easy interaction with your service partners' IT systems. The API facilitates seamless data exchange, while the unified user interface enables all parties to manage service requests, access information, and provide updates through a single interface.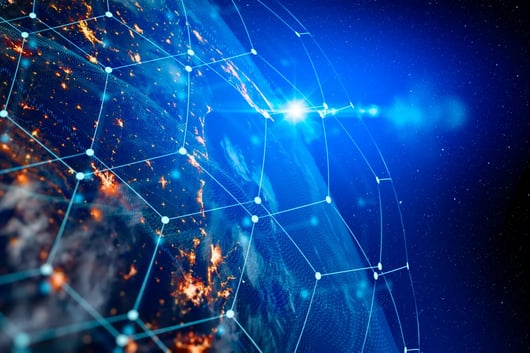 Tailored Digital Solutions for Post-Sales Services
The core of B2X Service Network Integration lies in our digital platform. This empowers post-sales service teams to handle customer enquiries in real-time with greater efficiency and visibility. Multiple authorized users can access well-defined service information and knowledge databases, leading to faster fault diagnosis, shorter repair times, and an improved first-time fix rate.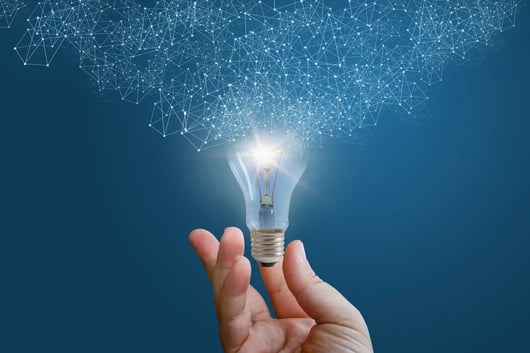 Putting Circular Hardware Lifecycle Management into Action
Explore our case studies to discover the strategic and operational benefits your business can gain from our hardware lifecycle solutions.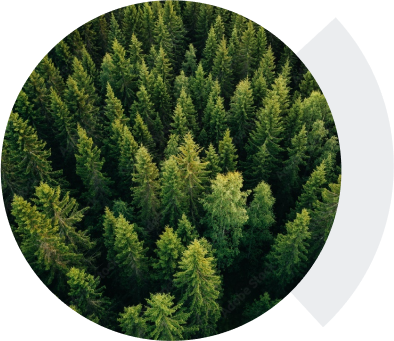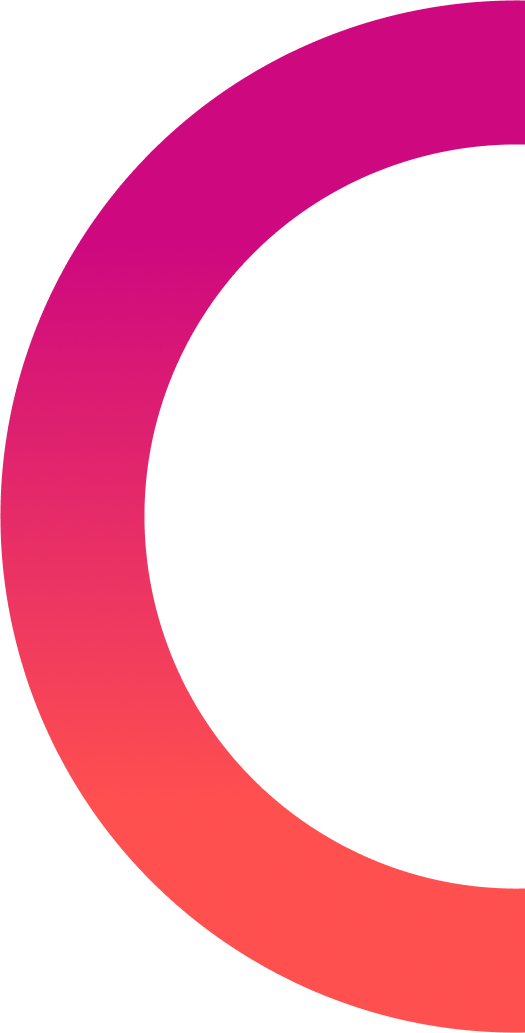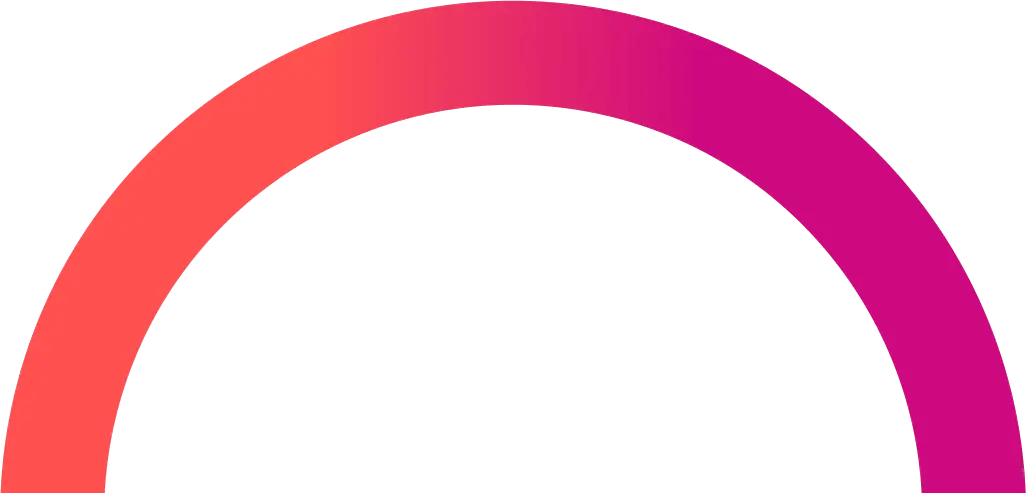 Take the Next Step: Digital Platform Services
B2X's Digital Platform Services lead the industry in providing solutions for circular hardware lifecycle management. With innovative features, you can fully integrate your service networks, implement customer-friendly self-serve services, and automate numerous service processes, opening up new opportunities for your business.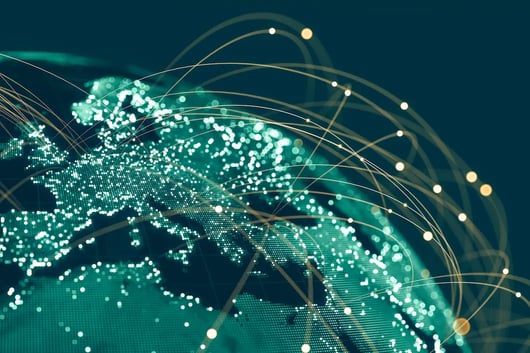 Transform Your Hardware Lifecycle Management
Explore how B2X can support your transition from linear to circular hardware lifecycle management. Request your demo today.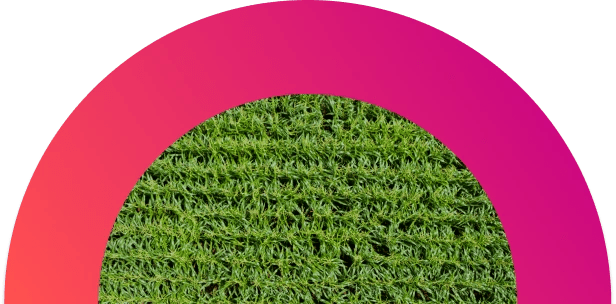 Additional Solutions
In addition to Service Network Integration, our Digital Platform Services offer end-to-end digitalization of your post-sales services. Explore our additional solutions.
Digital Workflow: Optimize service request handling with B2X Digital Workflow automation. Simplify complex tasks, reduce delays, and deliver exceptional customer experiences.
Data & Analytics: Unlock valuable insights with B2X Data & Analytics. Improve service quality, customer experience, and efficiency through actionable data.