Circular Hardware Lifecycle Management: Your Trusted Partner
We are your trusted partner for circular hardware lifecycle management. Transition legacy after-sales strategies and integrate circularity at every step. From solution design to real-time reporting, B2X helps with every step of the journey. Leverage our market-leading expertise, exceptional after-sales solutions, and global reach to enhance operational performance and achieve remarkable KPI success. Our hands-on, holistic approach ensures sustainability from launch to end-of-life.
From Hardware Service to Lifecycle Management: Embracing Circularity
Hardware products are valuable assets. Their development and production are based on valuable know-how, but they also contain valuable resources. At B2X, we've developed a comprehensive lifecycle management approach that transforms this challenge into an opportunity for sustainability.
Our system revolves around a closed-loop model, where valuable resources are utilized efficiently. It all begins with responsible logistics and extends to intelligent repair processes. Eventually, the hardware undergoes remanufacturing to extend the lifecycle or recycling to minimize waste.
With B2X's circular management, you not only optimize the lifecycle of your hardware but also contribute to a greener future. Contact us and let us find out how we can help your business transform to Circular Hardware Lifecycle Management.
Your Hardware Lifecycle Management
Explore how B2X can support your transition from linear to circular hardware lifecycle management. Request your demo today.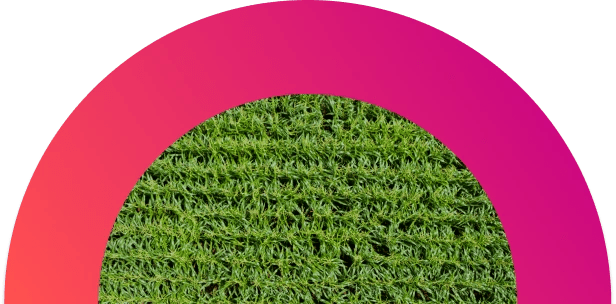 Additional Solutions
In addition to our hardware lifecycle solutions, our platform enables the digitization of your post sales services. And our carbon solutions empower you to manage your hardware lifecycles towards net zero.
Digital Platform Services: Improve your business to new levels of integration and interaction.
Carbon Impact Management: Predict and measure your product carbon footprint scope 3.