Service for Your Customers' Needs – With B2X Support & Repair
Whether you operate on a global or regional scale, whether you're successful in high-performance niches or high-volume markets, customers expect immediate support and on-site services for hardware products when needed. We construct the appropriate structures and processes for you and handle the entire operation. How do we do this? B2X is a service expert organization with extensive experience in setting up and managing complex support and repair networks across multiple international markets.
Repair Networks With Extensive Coverage
As a B2X customer, you have access to a global network of highly specialized repair partners covering the entire repair cycle: whether it's diagnostics and triage, swift OEM in-warranty and out-of-warranty repairs, sustainable recycling processes, or certified disposal. B2X can assist with, or fully manage your repair network, helping optimize quality, costs, and customer experience.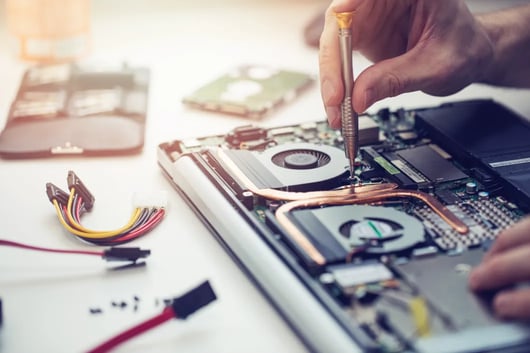 Support Services Your Customers Will Love
Long-term customer relationships are built on excellent experiences throughout the entire customer journey. We provide the perfect all-in-one solution to make your support a customer favorite – whether on-site or in the field, B2C or B2B, we help find the right service partners and orchestrate your partner network. With B2X as your support partner, you benefit from a unified on-site and field service from a single source – with just one point of contact, worldwide.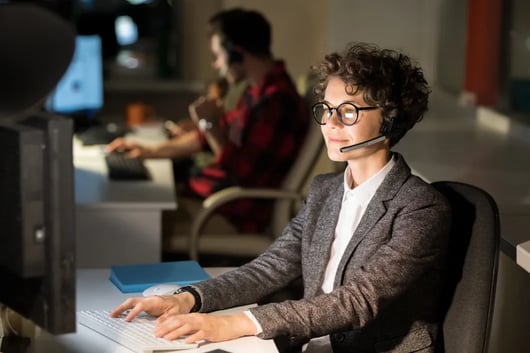 Putting Circular Hardware Lifecycle Management into Action
Explore our case studies to discover the strategic and operational benefits your business can gain from our hardware lifecycle solutions.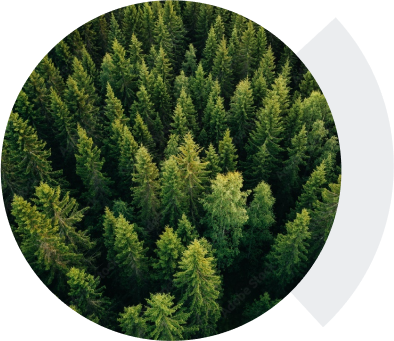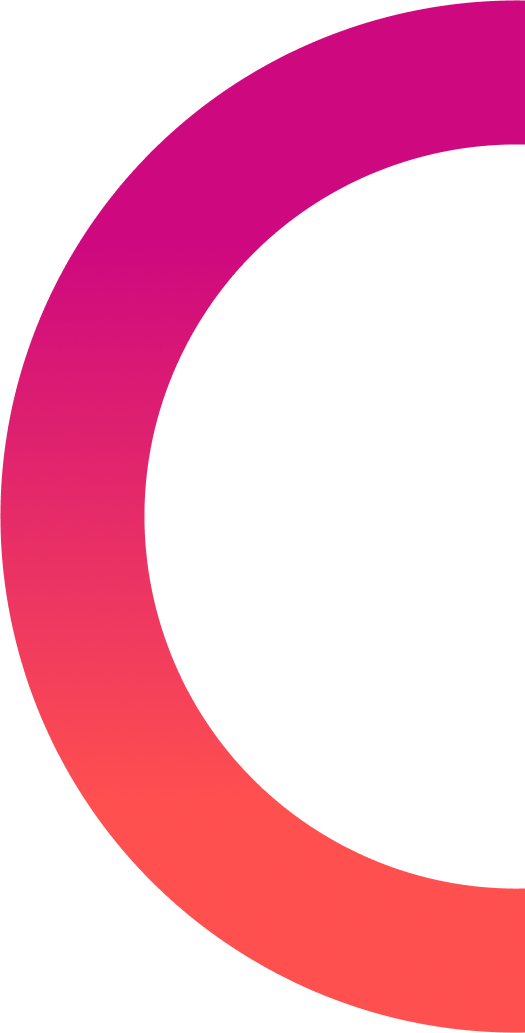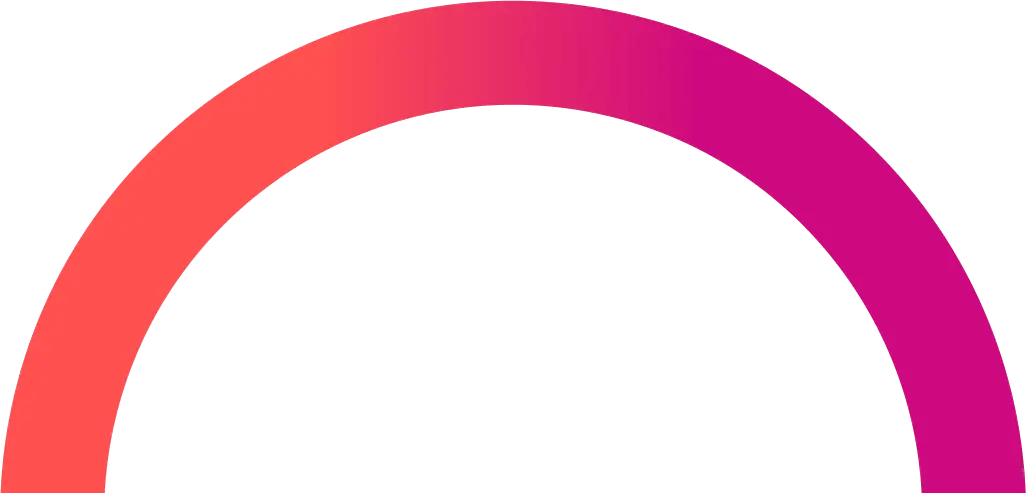 Take the Next Step: Digital Platform Services
Want to optimize your support and repair operations even further? Our digital platform services will elevate your business and supply chain to new levels of integration and interaction with your partner network and customers. Our platform provides self-service capabilities, automates repetitive workflows, and consolidates data from multiple sources into a unified view.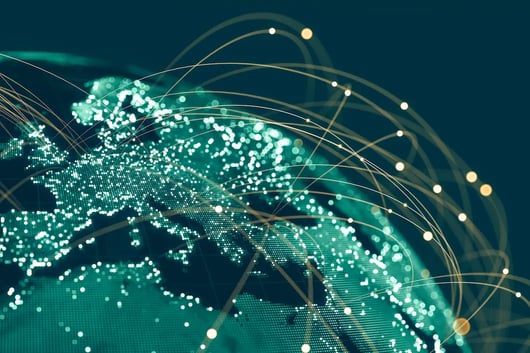 Support & Repair: Let's talk!
Request a personal consultation to find out how B2X can help you to optimize your support and repair operations.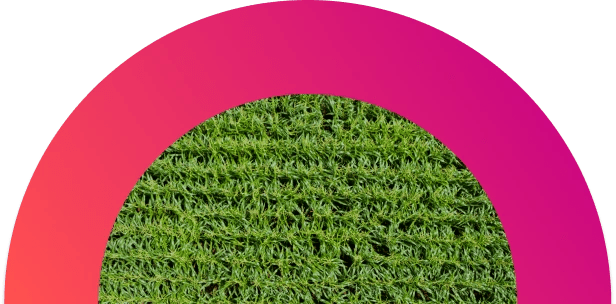 Additional Solutions
In addition to our hardware lifecycle solutions, our platform enables the digitization of your post sales services. And our carbon solutions empower you to manage your hardware lifecycles towards net zero.
Digital Platform Services: Improve your business to new levels of integration and interaction.
Carbon Impact Management: Predict and measure your product carbon footprint scope 3.